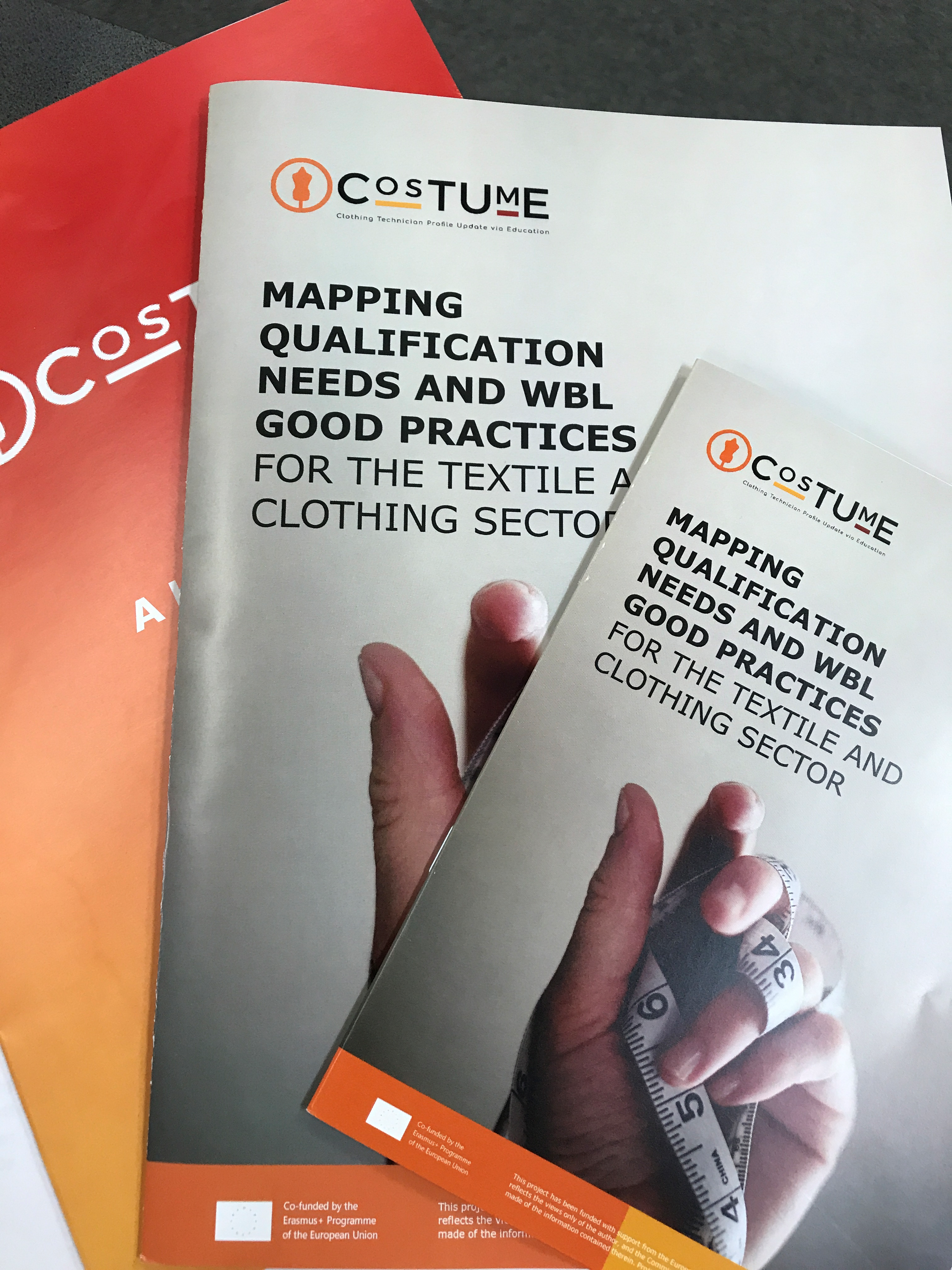 31 Mar

Launch of the Roadmap

The roadmap on qualification needs and WBL good practices for the textile and clothing sectors was launched last April in Bucharest, Romania. The event was organised by the Romanian research and development institute for textiles and leather (INCDTP) and counted with 30 participants, among them were T&C companies' representatives, VET trainers and trainees, sectorial business associations and chambers of commerce from Romania and Bulgaria.

The main numbers presented were: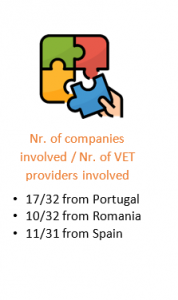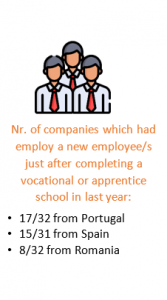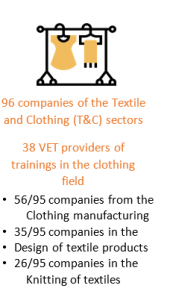 In the past 5 years, companies have been adopting different strategies since the number of companies who had decreased, increased or maintained its workforce, is similar. However, majority of respondents foresees an increase in their workforce in the upcoming 5 years, which explains the difference between the number of companies who hired new employees after their VET qualification, and those who are looking for new employees.
Sectorial stakeholders have identified during the surveys and focus-groups and focus groups with, different new competencies that they think are crucial for the sustainability of the T&C sectors. They are:
Technical competences
Knowledge of production equipment settings;
Participates in solving all technical problems in the production process;
Use pattern design software for clothing (like Lectra);
Identifying and anticipating problems through market research;
Knowing the safety rules for operating the machines and protect the workers;
Knowing the parameters and the characteristics for operating the machines.
Transversal competences
Learning and assimilation of information;
Communication;
Teamwork, especially for production activity;
Adaptation to repetitive and routine tasks;
Foreign languages;
Work management.
The existent work-based practices in the T&C sectors identified in the 3 countries (Portugal, Romania and Spain) were about designing special training according to a specific need of a company/sector, the implementation of a Dual VET programme and internship opportunities during and/or after the training.
Companies should also start or reinforce the following actions as a way of attracting youngers to the sector, namely through: 
Recognition and valorisation of the profession;
Adjustment of leadership style by supervisors and superiors;
Dual training;
Improvement of working conditions (working hours, salaries, permanent contracts, pay leave conditions, provide benefits in products, life-work balance);
Improvement of the working environment (greater proximity between employees, employees feel good and valued, team buildings, rewarding ideas for improving the workplace, recreation areas).